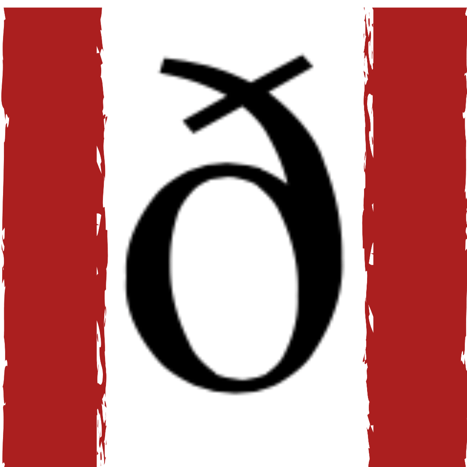 Scáth Beorh is a writer and publisher who helms TWELVE HOUSE BOOKS in idyllic St. Augustine, Florida. He tells stories permeated with themes of violence, brutality, anguish, punishment, fabulism, and blurred lines between this and the afterlife. Sometimes veiled and at times more overt sarcasm about Christian values and moral inconsistencies underline a calculated design behind his entertaining tales. Follow him on Twitter at @12_House_Books or write to him at twelve.house.books@protonmail.com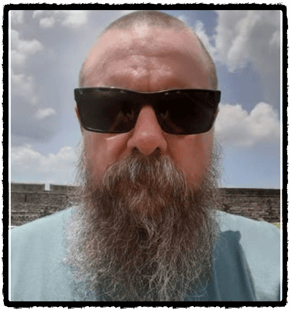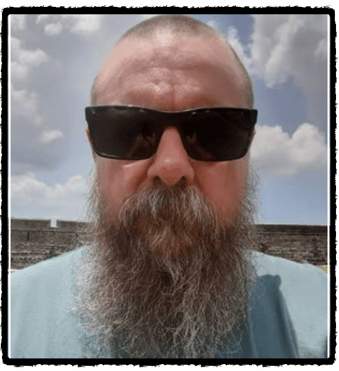 Ember Beorh serves as Design Consultant for TWELVE HOUSE BOOKS. Her primary focus is book cover art and design symmetry.
Alexandra Grese works as the Publicist for TWELVE HOUSE BOOKS. She is also an author who lives in Pittsburgh, with works published by Alien Buddha Press, Martin Brown Publishers, and the literary magazine Beyond Centauri. She can be reached at alexmaryg93@gmail.com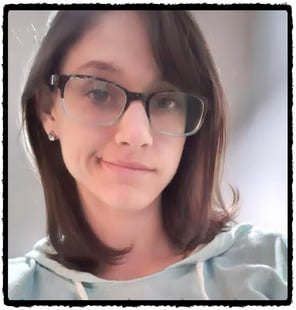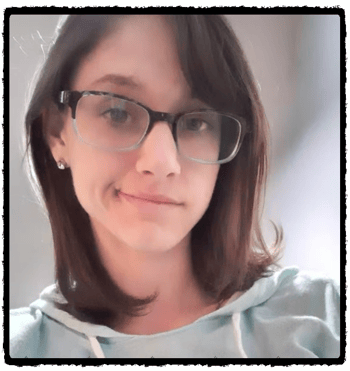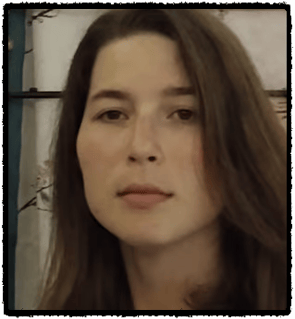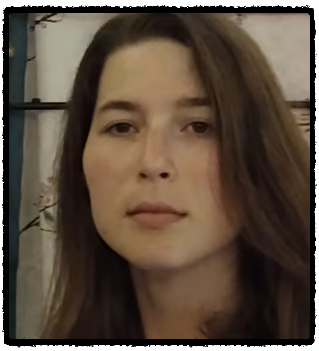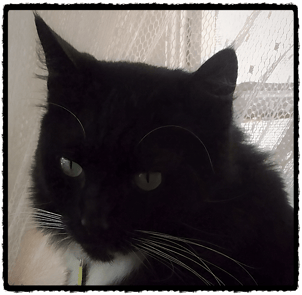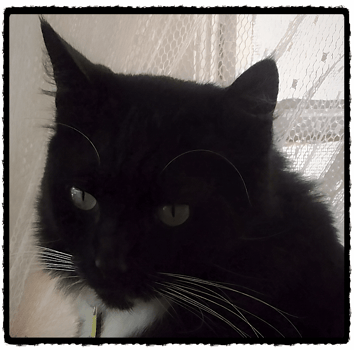 When he's not sleeping cozily on the bed, eating a bowl of tuna, or watching squirrels play in the oak tree outside, Patience Perchisiwilt oversees all aspects of TWELVE HOUSE BOOKS, from manuscript acquisition to book release.